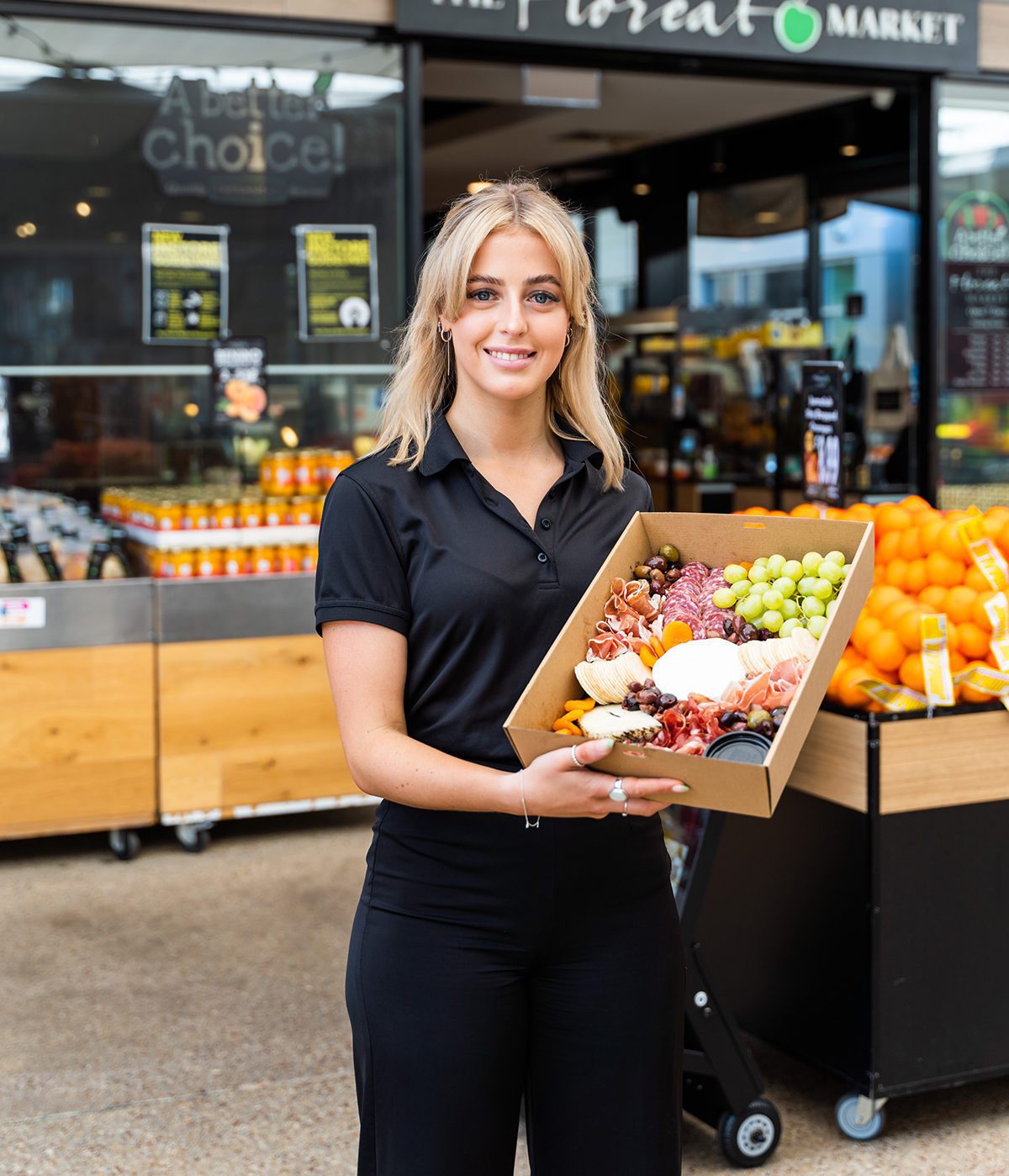 See why WA produce is the best
Family owned and operated right here in WA!
We pride ourselves on having the best quality fresh produce in Western Australia, this means hand selecting all produce and only dealing with reputable growers. We have a very good relationship with our suppliers and they know what standards we require helping us provide our customers with a superior product that has maximum life and optimum flavour.
The Floreat Market is a family owned and operated business with a long and proud history in the fresh produce industry. Owners Mark Kidd and Anthony Pullella are brothers in law and raised in the "fresh food game" by parents Leo and Tina Pullella. Leo and Tina bought their first green grocer store in 1970 in Osborne Park. They went on to purchase may other successful stores eventually expanding into the 7 day growers market style when creating Mr Fresh Carine in 1987. This is where Mark and Anthony began their grooming and ultimately developing their passion for the industry.